Specialty
Hand and Face products are physiological and Dermatologically Tested pH.
Hypoallergenicwith Micellar Water
Hypoallergenicwith Micellar Water
Micelles cleanser with an ultra-delicate action that purifies the skin leaving it smooth and revitalized. The product is formulated with hysolacrimal pH 7. For this, it is ideal for the cleansing of the face and for removing make-up.
• The product is formulated and tested in vitro and in vivo to reduce allergy risks.
• Clinically tested on subjects with sensitive skin.
• Ophtalmologically tested to verify the absence of eye inflammation.
Odour Removing Soap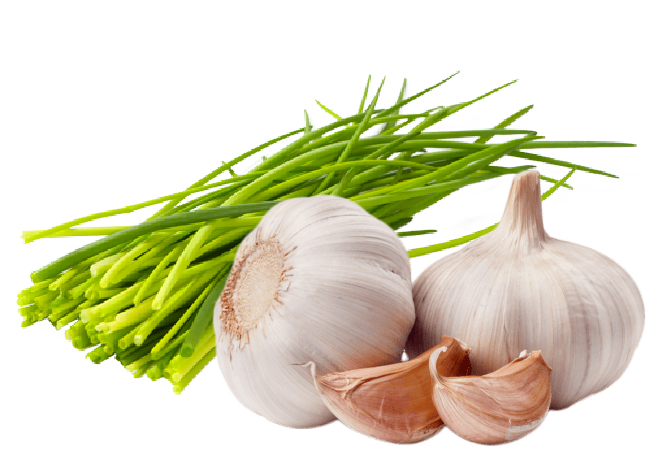 Odour Removing Soap
HYDRATING – IDEAL FOR THE KITCHEN
Soap with balanced pH, it effectively deodorizes the hands leaving a light and pleasant scent.Ideal for the kitchen, it is active against a wide range of odors, in particular food such as fish, garlic, onion, smoked food, cheese, etc…
DERMATOLOGICALLY TESTED.
SOFT SKIN
SOFT SKIN
HAND AND FACE CLEANSER
Ideal to prevent dryness of the skin, daily subjected to the aggression of atmospheric agents and detergents, it contains hand cream with 1% vegetable glycerin, for an anti-cracking effect. A soap with nourishing characteristics for an always soft, toned and pleasantly scented skin. The fragrance is creamy, citrus and fresh at the start, flowery in diffusion with a poudrè and musky background. Full and harmonious whole.